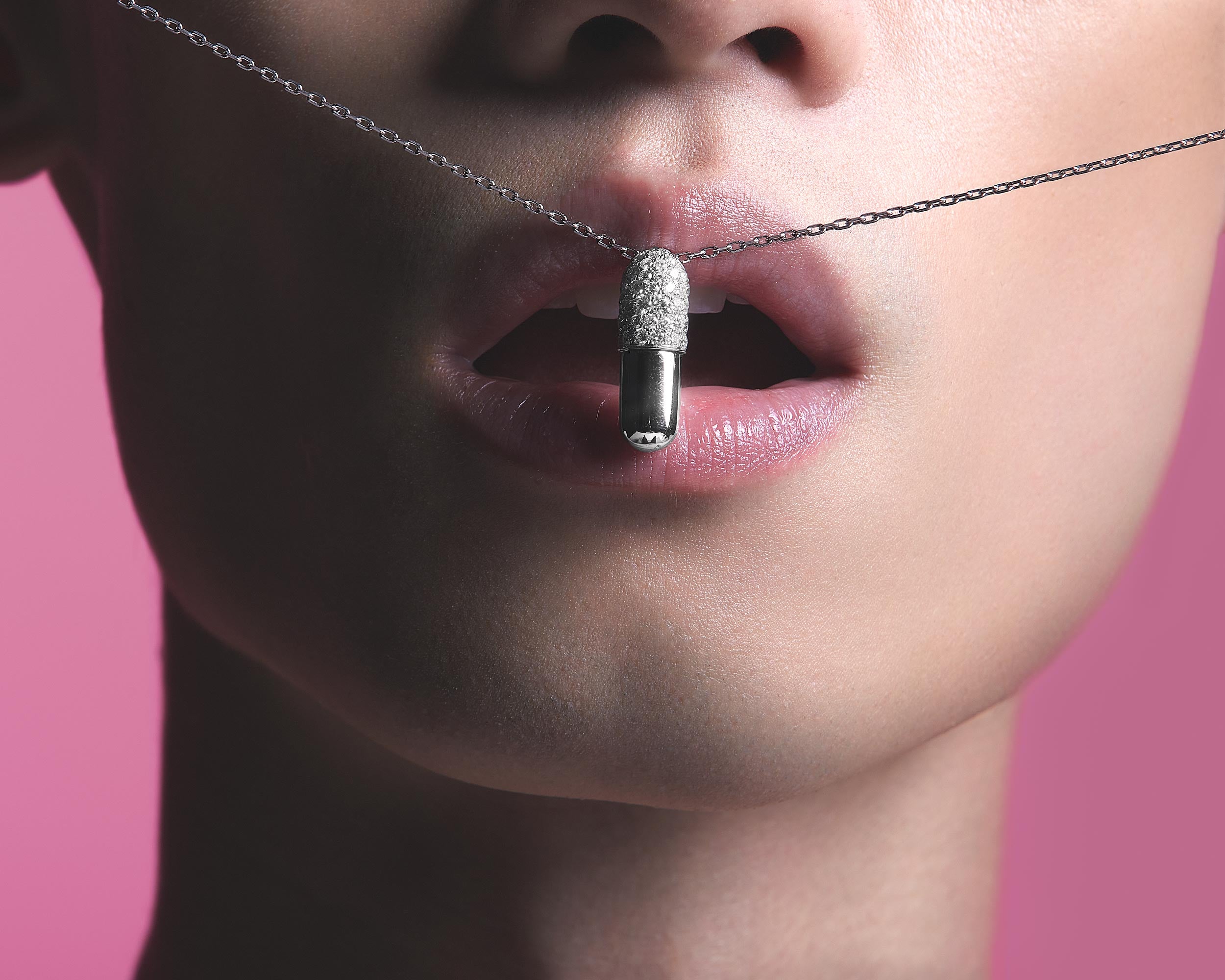 Explore Our Signature Pill Designs
YOU'RE DUE FOR A REFILL...
IN 2023, ELIOR FORMED AN EXPANSION OF HIS SIGNATURE PILL, IN WHICH HE PLAYS UPON THE CYLINDRICAL SHAPE TO CREATE A NEW IDENTITY FOR HIS LINE. THICK, RICH, LUXURIOUS- MORE IS MORE. STRETCHING OUT HIS FOUNDING DESIGN OF THE PILL, CREATING THE ELIOR' TAKE ON TIMELESS CLASSICS THAT COULD ELEVATE ONES WARDROBE FOR GENERATIONS.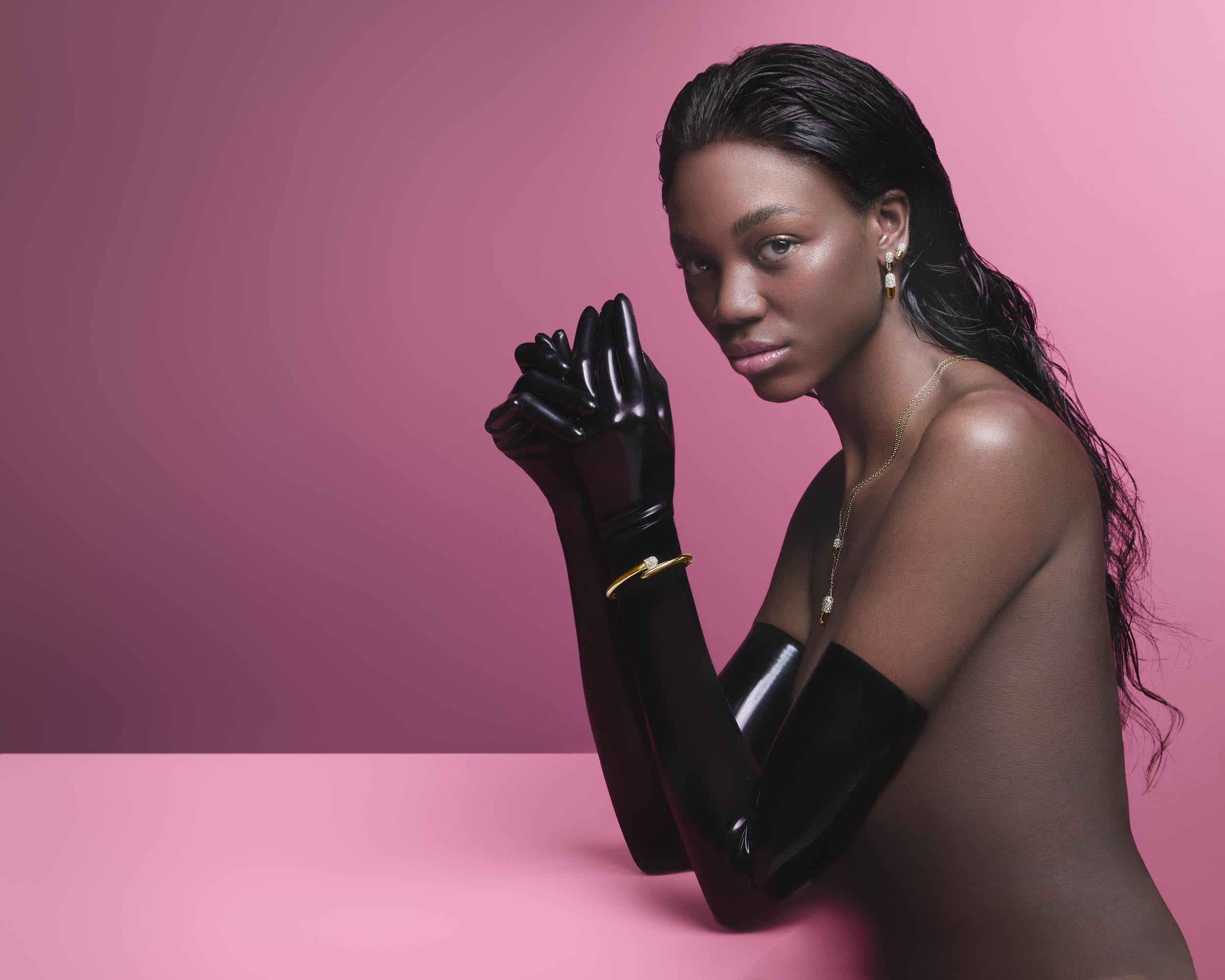 OUR PHILOSOPHY
We believe that elegance, playfulness, and edginess can coexist in perfect harmony. We create pieces with this idea at the forefront.
Our philosophy is rooted in the belief that jewelry should be a reflection of the individual, and that luxury can be both sophisticated and fun. Our designs seamlessly blend elegance and playfulness, featuring our signature pill and intricate details that exude a grungy yet refined aesthetic.